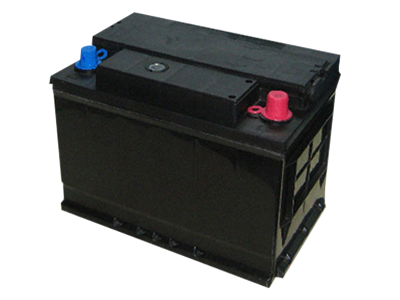 Battery Service
Learn how to save money on the battery services that your Jaguar car or SUV needs by exploring promotions currently available through the Jaguar Southwest Houston service center.
Benefits of Battery Service
When Jaguar owners think about maintaining their high-performance, luxury vehicles, they often think about steps related to tire and engine maintenance. It is easy to overlook the important benefits that you can enjoy through periodic battery maintenance service, but these benefits can be substantial. During a typical battery maintenance service, an auto technician at the Jaguar Southwest Houston service department will check the output and connections for quality and condition. The alternator, ignition and other related features may also be analyzed carefully. Any signs of trouble developing can be addressed promptly before a major issue develops. Keep in mind that a major issue involving the battery or other components may typically result in a breakdown that leaves you without a functional vehicle until repair work can be completed. This can result in a serious inconvenience that disrupts your life until the matter is resolved. It is much more convenient to get periodic battery maintenance service at a scheduled time than to risk having a breakdown.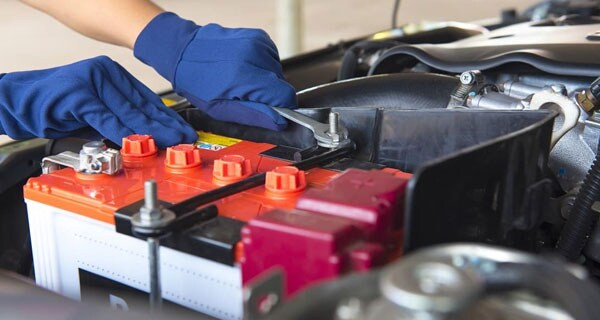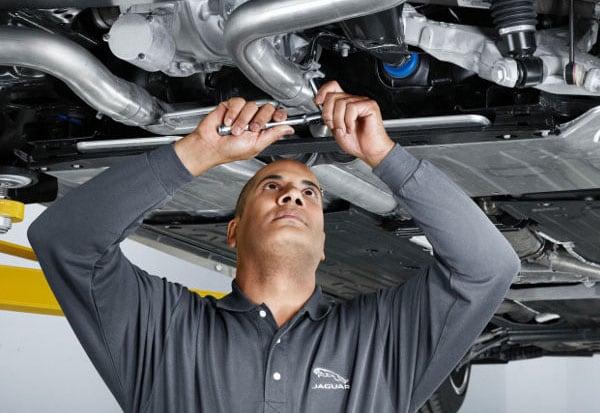 Customer Reviews
Jaguar Southwest Houston
10150 Southwest Fwy, Houston, TX 77074
Serving
Houston

,

Sugar Land

&

Pearland

At the Jaguar Southwest Houston service department, we are focused on developing a long-lasting relationship with each of our customers. This relationship often begins with a purchase through our sales department, and it carries on throughout your years of ownership through the impeccable automotive services we provide. To ensure a superior experience each time you visit our service center for battery services or for any other type of automotive services, we have put together an incredible team of auto technicians. Our auto techs have passed through the certification process, and they have undeniable skills and expertise that are essential for all automotive services. For all minor and major work on your vehicle and even for work on other makes and models that you own, you can expect great things when you bring your vehicle to our service center.
Southwest Houston Battery Service
Because our team at Jaguar Southwest Houston is so committed to ensuring your satisfaction with each service that we provide, we take the extra step of ensuring that high-quality equipment and parts are used as replacements. For even the most minor replacement, you can expect us to skip over aftermarket parts and to choose OEM parts. Aftermarket parts have uncertain quality and performance capabilities, but OEM parts are manufactured by the same companies that made original equipment in your Jaguar. Whether you need a new battery installed in your Jaguar or you have other needs, such as an alternator or starter replacement, rest easy knowing that quality parts will always be used when you schedule service with our team. Jaguar Southwest Houston is focused on producing excellent results for each of our customers, and we also strive to make the entire service experience as convenient as possible for you. From the ideal location of our service department to the easy appointment scheduling process we have, you can expect to enjoy all aspects of the service experience when you reach out to us for battery services and for any other auto services that you need. To request assistance for any necessary services your Jaguar vehicle may need, schedule an appointment with our team today.