The Jaguar brand possesses a well-known and well-deserved reputation of producing the best performance sports cars in its class. 
The 2018 Jaguar F-TYPE continues to impress.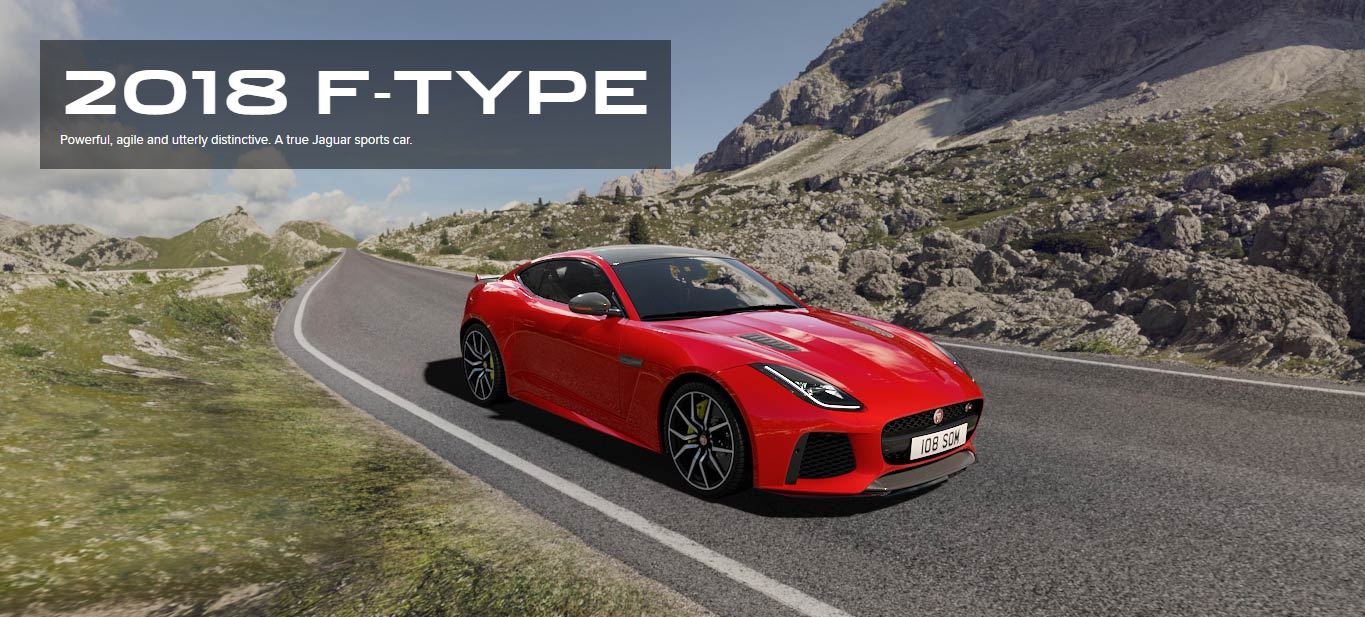 Same Jaguar Feel with Sophisticated Refinements!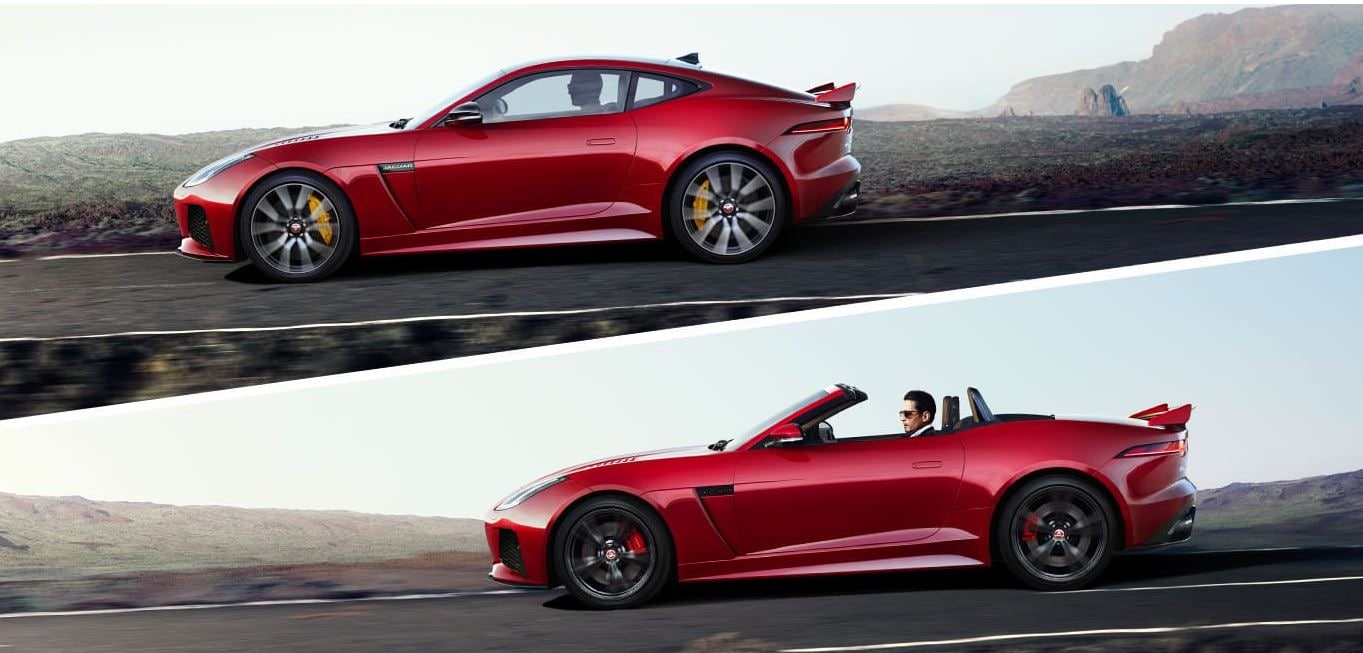 Technology
New for the 2018 release of the Jaguar F-TYPE is a high-tech infotainment system, named Touch Pro. It is fully customizable, contains an eight-inch haptic touchscreen, 4G LTE data connectivity, and much more that has yet to be revealed publicly. The Touch Pro system comes standard with every 2018 F-TYPE! Also new regarding technology is a feature named ReRun that the Jaguar brand developed with GoPro. This cool feature can integrate data from your vehicle as you drive directly into a GoPro video. This footage can be downloaded straight to your phone, and it can be overlaid with information regarding your speed, g-force, steering inputs, gear changes, throttle positions and more! ReRun can even automatically create a 'highlight reel', if you will, of the footage from your drive. Imagine the spectacular videos you could create with this awesome feature!