The Jaguar brand possesses a well-known and well-deserved reputation of producing the best performance sports cars in its class. 
The 2018 Jaguar F-TYPE continues to impress.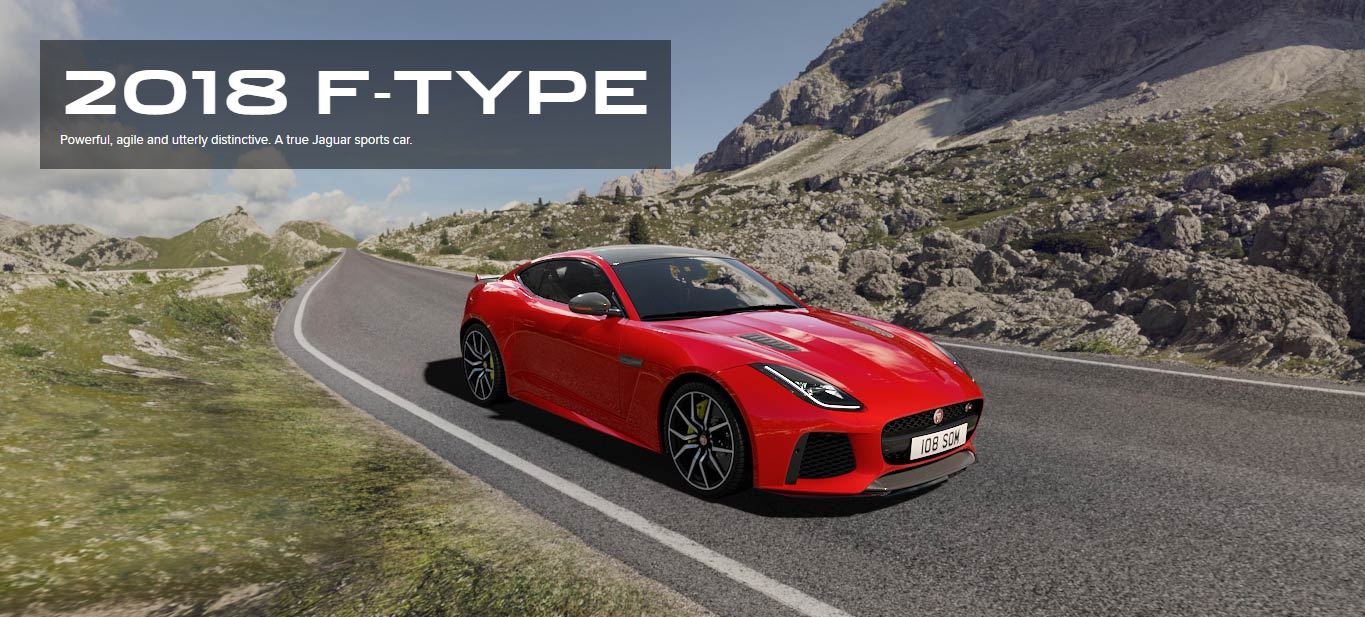 Same Jaguar Feel with Sophisticated Refinements!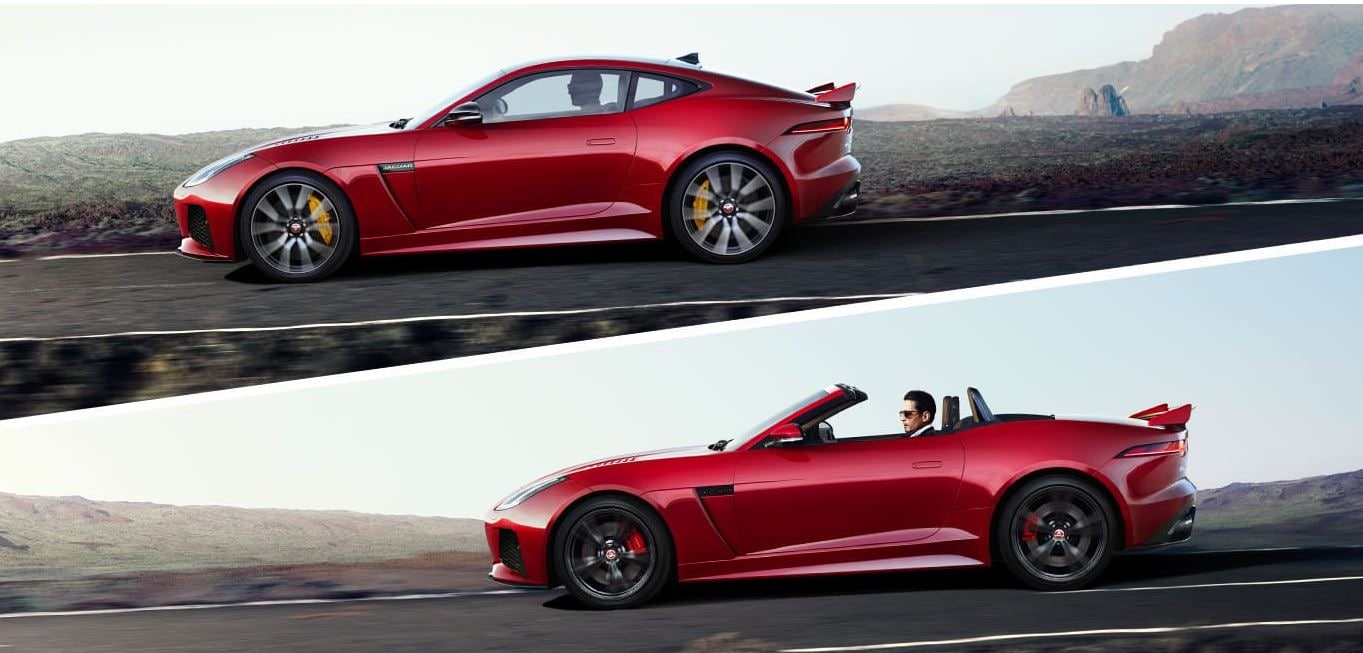 Technology
New for the 2018 release of the Jaguar F-TYPE is a high-tech infotainment system, named Touch Pro. It is fully customizable, contains an eight-inch haptic touchscreen, 4G LTE data connectivity, and much more that has yet to be revealed publicly. The Touch Pro system comes standard with every 2018 F-TYPE! Also new regarding technology is a feature named ReRun that the Jaguar brand developed with GoPro. This cool feature can integrate data from your vehicle as you drive directly into a GoPro video. This footage can be downloaded straight to your phone, and it can be overlaid with information regarding your speed, g-force, steering inputs, gear changes, throttle positions and more! ReRun can even automatically create a 'highlight reel', if you will, of the footage from your drive. Imagine the spectacular videos you could create with this awesome feature!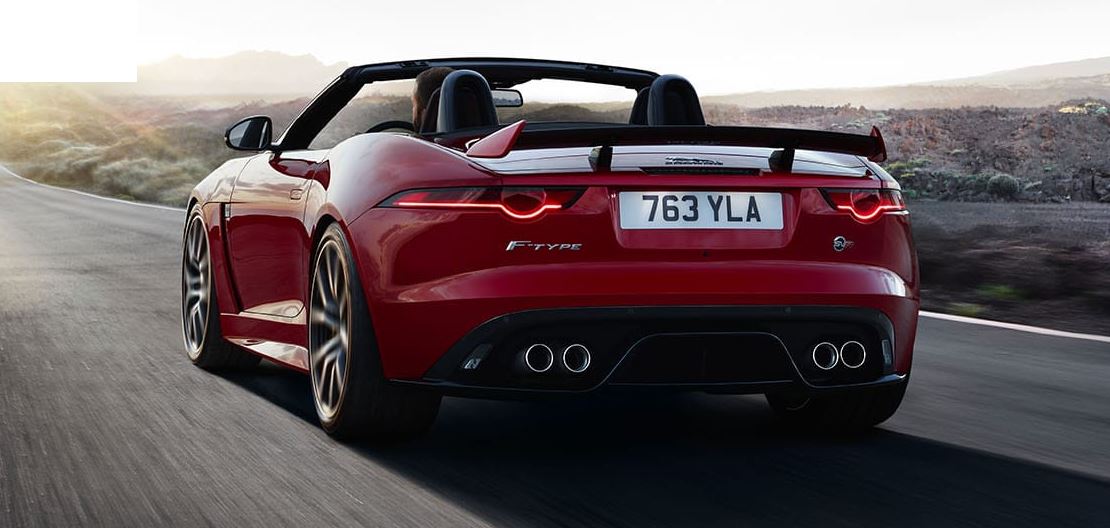 We Proudly Serve the Houston, Sugar Land, and Pasadena areas of Texas!
Jaguar Southwest Houston has satisfied, loyal customers throughout the state of Texas. We offer a great selection of new Jaguar inventory and above-and-beyond customer service. Feel free to visit our dealership at your convenience, located at 10150 Southwest Freeway in Houston.