Explore Our Jaguar Parts Department at Jaguar Southwest Houston
If you are looking for a replacement part or brand-new accessory for your Jaguar luxury car or SUV, we have you covered at Jaguar Southwest Houston. Centrally located on the Southwest Freeway in Houston, our dealership is your top destination for genuine Jaguar parts and accessories. Whether you are looking for a replacement or a new accessory to enhance your ride, our team will work closely with you to find the perfect match for your vehicle and lifestyle. Explore our options online today and make the short trip to visit us for a first-hand look at our parts department!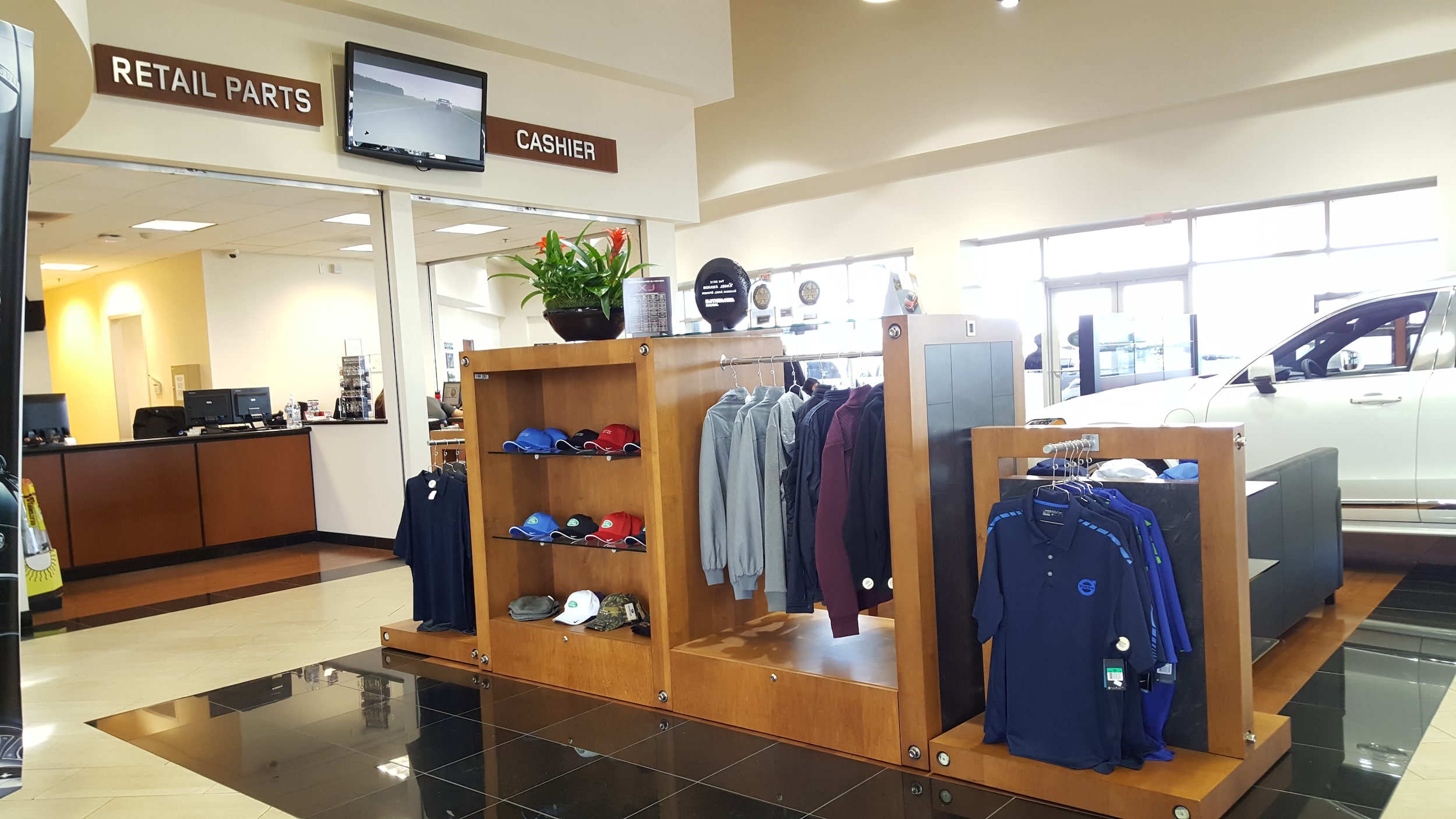 Advantages of Owning Genuine Jaguar Auto Parts
Genuine Jaguar parts are designed to perfectly complement your luxury SUV, sedan, coupe, or convertible, keeping your Jaguar as close to its original factory condition as possible. When purchasing new accessories through our selection at Jaguar Southwest Houston, you are improving your driving experience, performance, and style. Our auto parts are genuine Jaguar certified, and our team is experienced across our entire selection. Remember to explore our Jaguar parts specials for extra savings. You will always be in good hands when shopping with us, and we are here to make your Jaguar experience as straightforward as possible!
Start Shopping with Us at Jaguar Southwest Houston!
Our team is eager to walk you through our genuine Jaguar auto parts selection, so start shopping with us today! If you have any questions or concerns for our sales team, give us a call or contact us through our website at any time for more information. We are here to help, and we look forward to finding you the best possible auto parts for your Houston lifestyle. Explore our selection here and visit us in person to find the right match for your luxury vehicle!